There exist certain moments in our life, the feelings of which cannot be replaced by any material possessions. Honeymoon is one such moment when devoured in the right way shall render you the peace and happiness of a lifetime!! Let your partner feel your love for her/him in each and every action of yours to transform your honeymoon into a delightful, memorable one.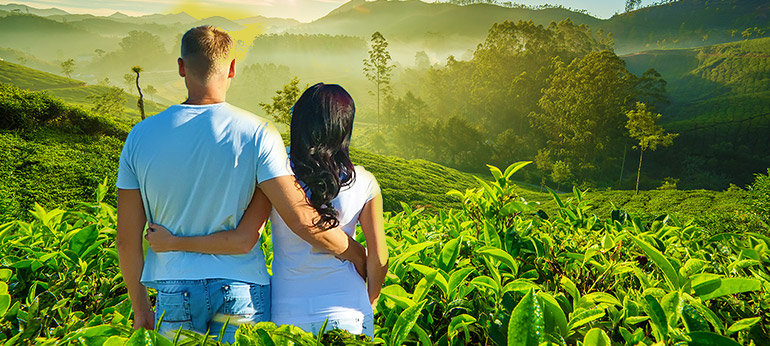 Honeymoons might be the very first of the decisions that the newlyweds would take together. Thus, it is indispensable to choose your honeymoon destination carefully. It has become a growing trend for the newlyweds to choose their honeymoon destination in faraway, exotic lands rather than choosing nearby locations.
Kerala is a state adorned with the Western Ghats and is present in the southern region of India. The land of Kerala is abundantly blessed with nature's wonders which will be the perfect kick start for a married life such as the heavenly hill stations, serene backwaters, misty mountain tops, panoramic seashores, spice plantations, etc.
Kerala, God's own County offers certain unique life experiences ranging from the energizing Ayurvedic massages to diverse spice plantations. There exists a good deal of Kerala honeymoon tour packages that are affordable and gratifying at the same time. This exotic destination has already gained popularity worldwide for destination weddings and honeymoons. Hence a plan to spend your honeymoon in Kerala is sure to turn out as a worthy one!!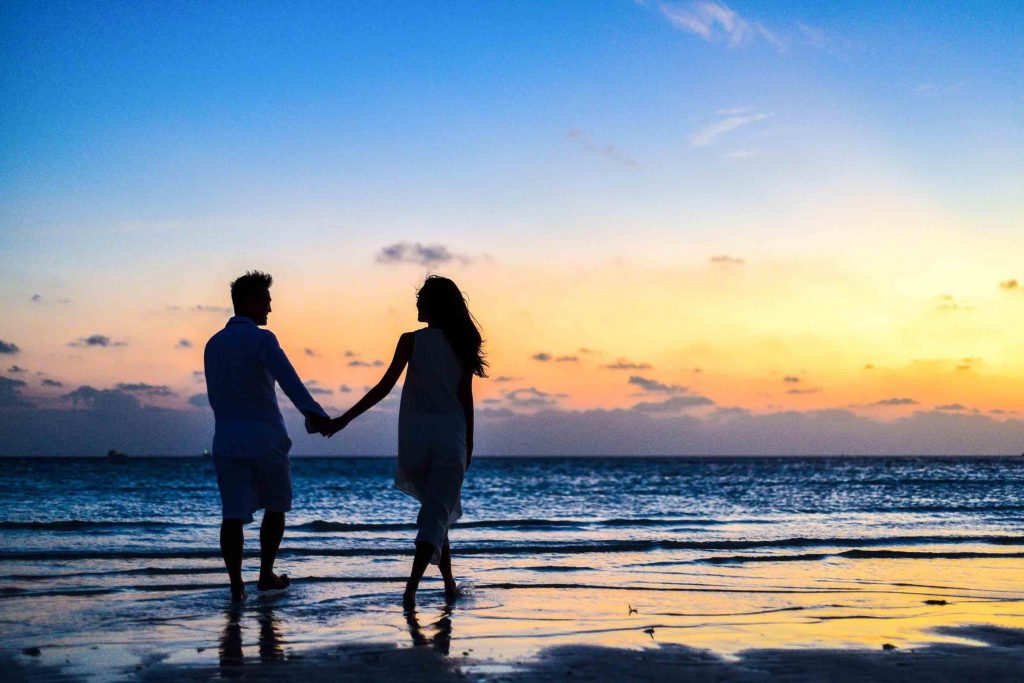 Honeymooners are sure to identify the land of Kerala with the romantic paradise they have been searching for. Kerala honeymoon tour packages are famous worldwide for its unique, captivating destinations and also for the stable climatic conditions. Discover the earthly pleasures together and turn those instances to the best ever cherished memories with your partner.