Kerala, the thin yet enchanting southern strip of India is widely known for its rich possession of tranquil and beguiling beaches that are the pride of the homeland. Kerala has some of the best beaches beside the lush green hillsides and backwaters. The thought of these pristine beaches brings with it the beautiful images of swaying palm trees, sandy seashores complementing the serene sunsets. Your Kerala travel diaries will remain incomplete without an account of at least some of these coastlines.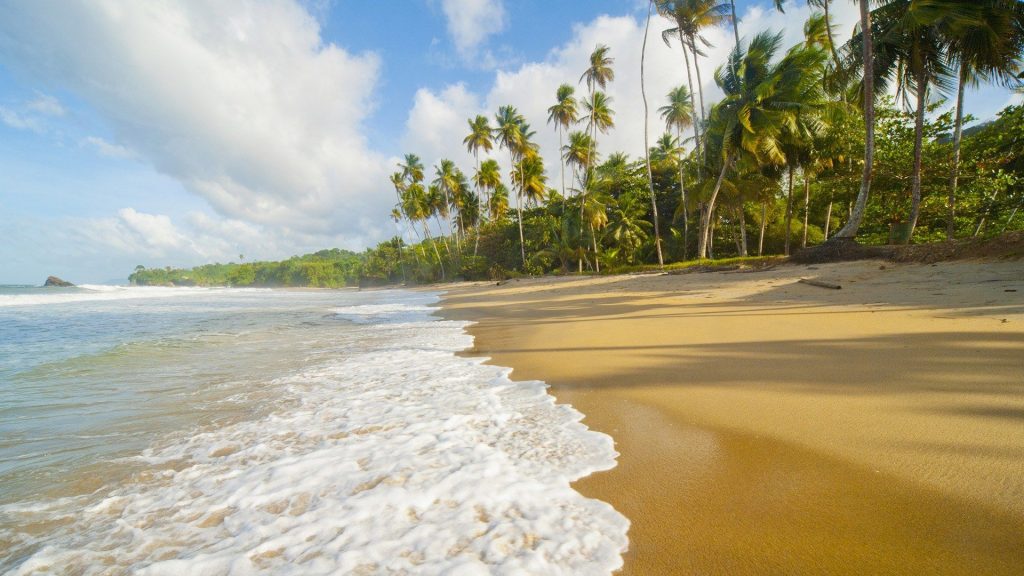 Gift yourself some time off from the bustling crowd of the urban lifestyle and experience some quality time with your loved ones. If you are looking for some peaceful beach vacay time, then feel free to head towards the seashores of Kerala. The exotic coastal line of Kerala starts from the Bekal Fort in the northern region and expands till the Kovalam beach in the southern region. There happens to be a wide range of peaceful beaches in Kerala to suit your needs of privacy and serenity.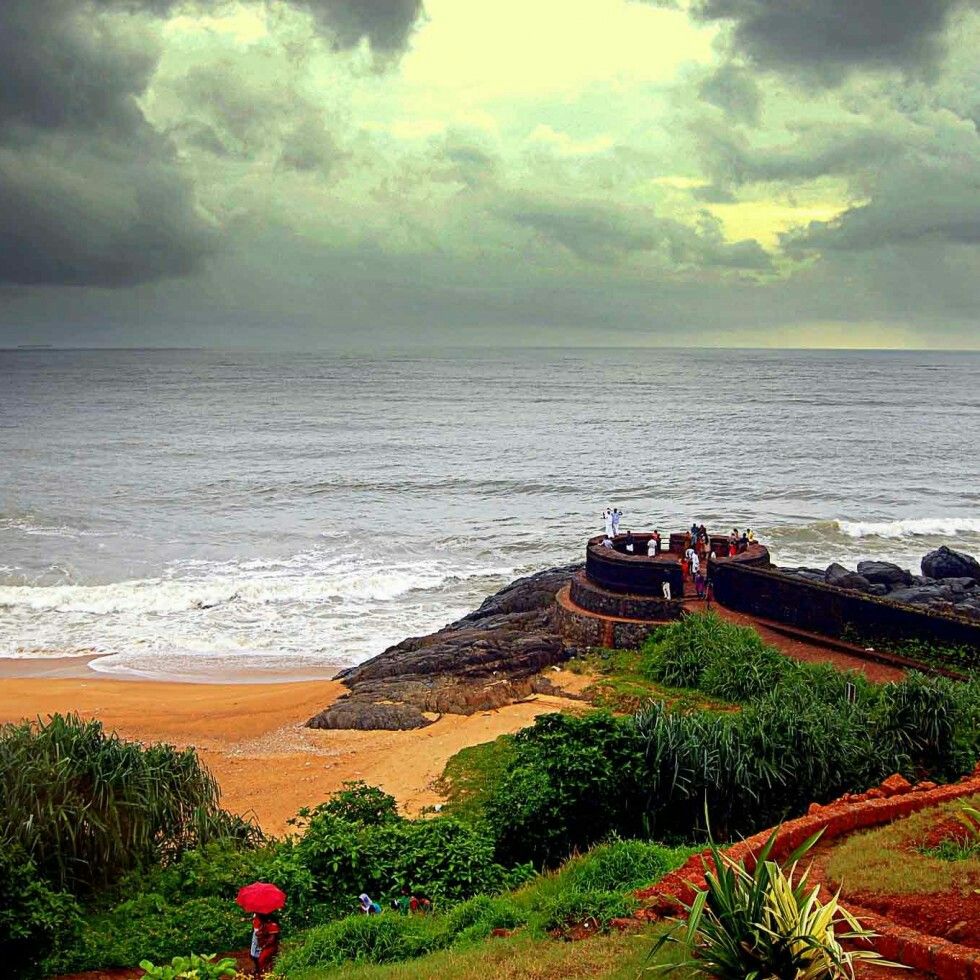 Experience the serenity and tranquillity of the alluring beaches of Kerala. The seashores dotted with palm trees in between which hammocks are strung and the energizing cocktails complimented with fancy umbrellas make the beaches in Kerala more enjoyable and romantic.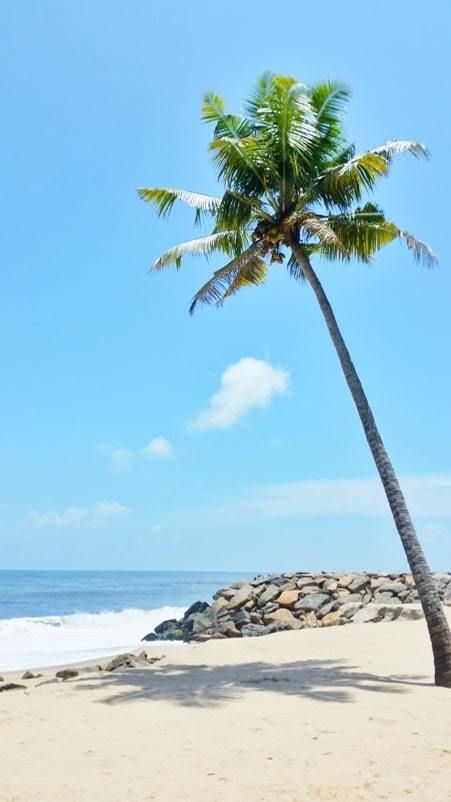 Explore the alluring beaches of Kerala to rejuvenate and rekindle your inner soul!