Have you ever thought of eluding from the daily bustles to revive and rejuvenate your inner soul, to wander along the wilderness and let go off the urban chaos??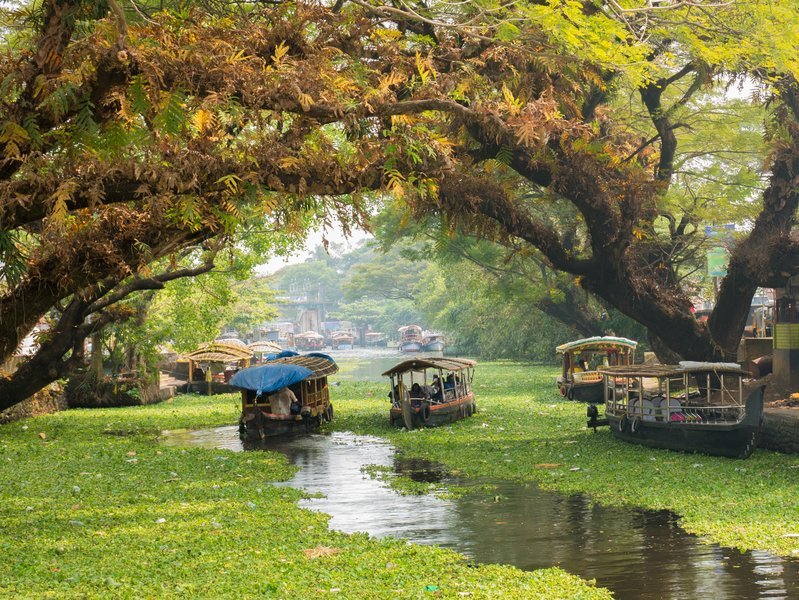 The land of Kerala welcomes you to experience the tranquil terrains that embrace sandy seashores, heavenly hilltops, beguiling backwaters, enticing spice plantations and many more!! Tourists from distinct parts of the world flood the land of Kerala to explore and experience the uniqueness of these thin strips of Southern India.
As there exist a lot of tourist destinations across Kerala, it is very important to choose the best among them to be included in your Kerala tour package. Choose in such a way that you witness the remarkable features of GOD'S OWN COUNTRY.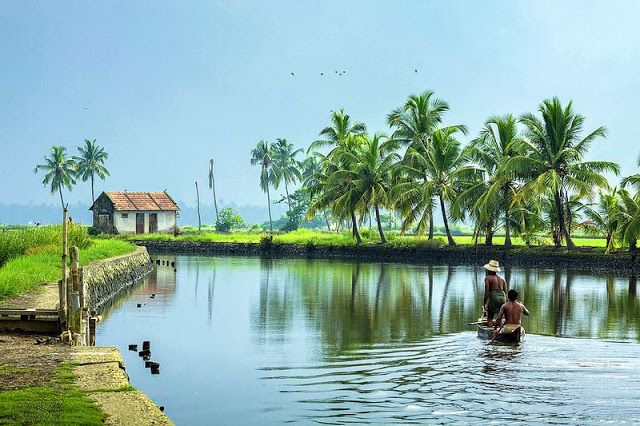 Turn your holiday into a worthy one by choosing the right Kerala tour package that compliments your need and comfort. The folklore's of Kerala is world recognized and hence it would be a big loss if you don't get to observe them. Make your holiday plans whole with savoring the spicy Kerala cuisine to end your vacay in the perfect way.