Thinking of spending some romantic time with your soul mate? In search of an exquisite honeymoon destination? Planning to go on a quick holiday trip with your loved one? You may come up with a list of destinations but, how about finding the perfect place that is close to your proximity and is affordable for you at the same time? The unique experience of houseboat cruise offered by Kerala is a striking attraction which is sure to suit all your needs!  Kerala, God's own country is very much known around the world for its exotic tourist destinations. Houseboats are one of the unique tourist attractions of Kerala that is sure to add the romantic beauty of your visit. Spend your precious vacay days in Kerala houseboats to traverse through the meandering backwaters and taste the delicious Indian cuisine complimented with spicy seafood varieties!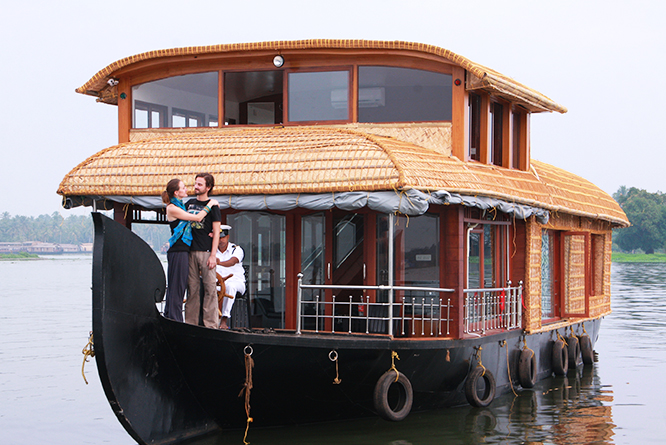 The growing tradition of destination weddings and honeymoons have contributed significantly for the much wider admiration of the land of Kerala and hence undoubtedly to the familiarizing of the concept of houseboats too. Several customised Kerala houseboat packages are thus available due to the inbound increase in the tourists. Feel free to choose yourself customised Honeymoon packages in Kerala houseboat in accordance with your comfort and preference. Feel the tranquil backwaters and wilderness of Kerala ensconced in the luxury houseboat tours as you stretch across the serpentine waterways.
The beauty of life is that we can't undo what is already done. Hence we should make it our priority to think about the meaning and beauty of life before spending away our precious time aimlessly. How can one experience the beauty of life without experiencing it?? This is where the meaning of life pops up. To understand life is to experience the world around you. Seek solace and adventure in the boughs of the world than to sit idly.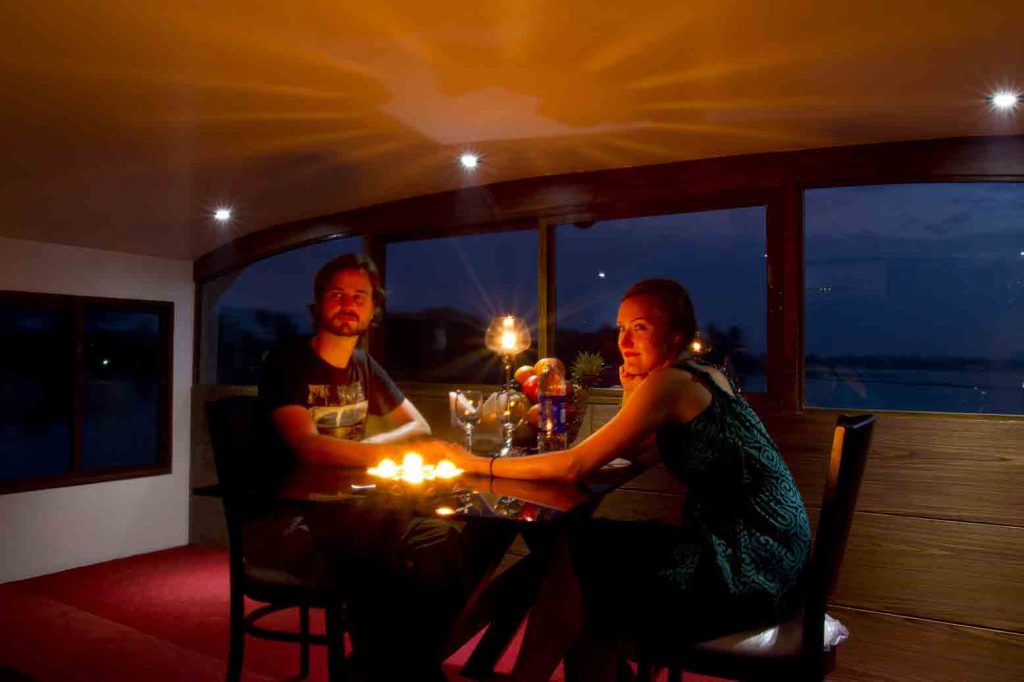 Let your mind be given an opportunity to reflect itself through your thoughts for which a change of atmosphere is vital! Go on a road trip and travel into realms that you have not yet seen. Kerala, God's own country is such an exotic land where you will be able to find the perfect mixture of everything you ever wished for! Kerala is the absolute blend of nature's wonders such as the beguiling seashores, enchanting backwaters, misty hilltops and bustling wilderness.
Nature lovers and enthusiasts have never lost interest in Kerala also known as the land of spices. The ever-increasing number of tourists has led to the flourishing of the tourism industry too. Several packages are hence available such as customized luxury tour packages where you are given the freedom to customize and select what you wish to see. Kerala welcomes you to explore and experience the unique lush greenery of the south!