Certain places in the world are famous for their unique sights and comfortable weather conditions. For example, Delhi is known for its possession of rich cultural heritage whereas Rajasthan is known for the desert land where oases are present. But this is not the framework when it comes to Kerala. Kerala, The land of spices is well-known tourist destinations that possess not only one but much such variety of tourist attractions.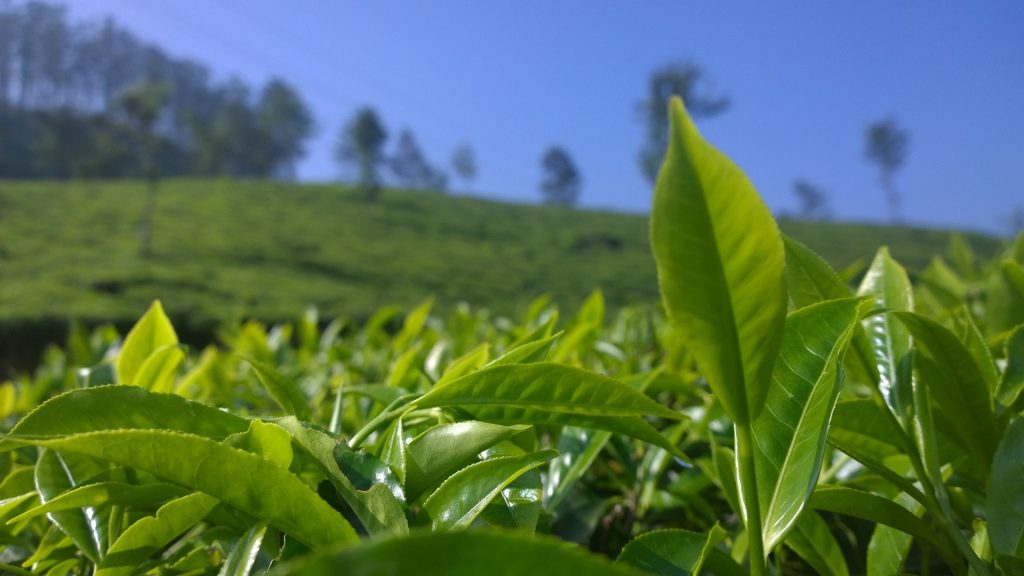 We at Kerala-Paradise, see to it that our customers are fortunate enough to explore and experience the specialties of the land. You are free to choose your favorite destinations from the choice that we provide and the rest of your vacay time is ensured to be filled with happiness and fun! This client-friendly approach is what makes Kerala-Paradise one of the most loved and best Kerala tour operators.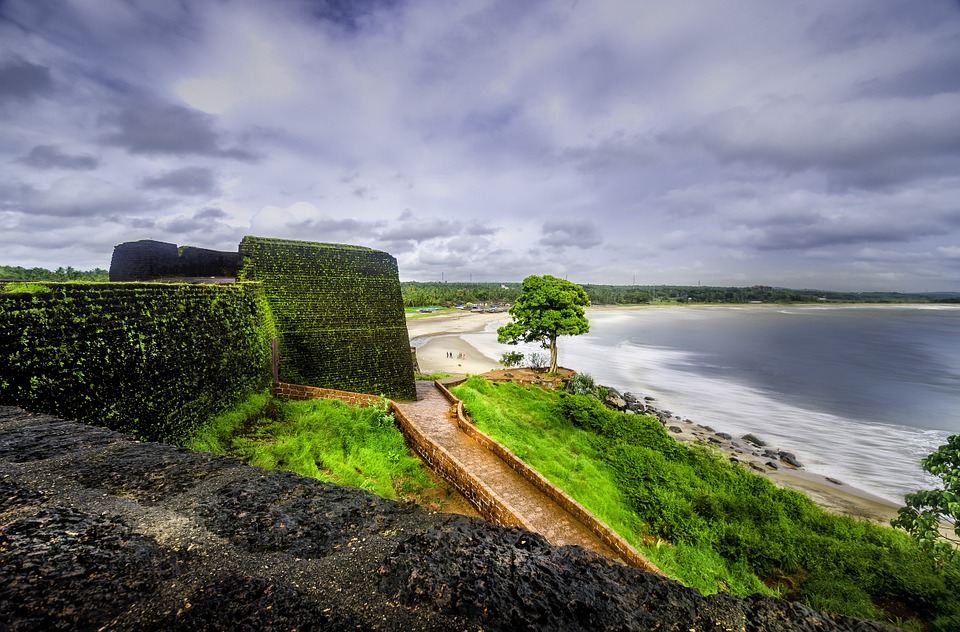 We will assist you in whatever dilemma emerges and as the foremost step ensure your safety and comfort-ability during the stay! Kerala is bestowed with nature's spectacles such as the pleasant and tranquil backwaters, the lush greenery, intricate traditional houseboats, undefined beaches and much more. These tourist destinations are Kerala's highlights and are the reason which attracts tourists and visitors across the globe. Come join us and explore the serene land of Kerala. Get away from the frenetic life of metro cities and submit yourself to the laps of nature.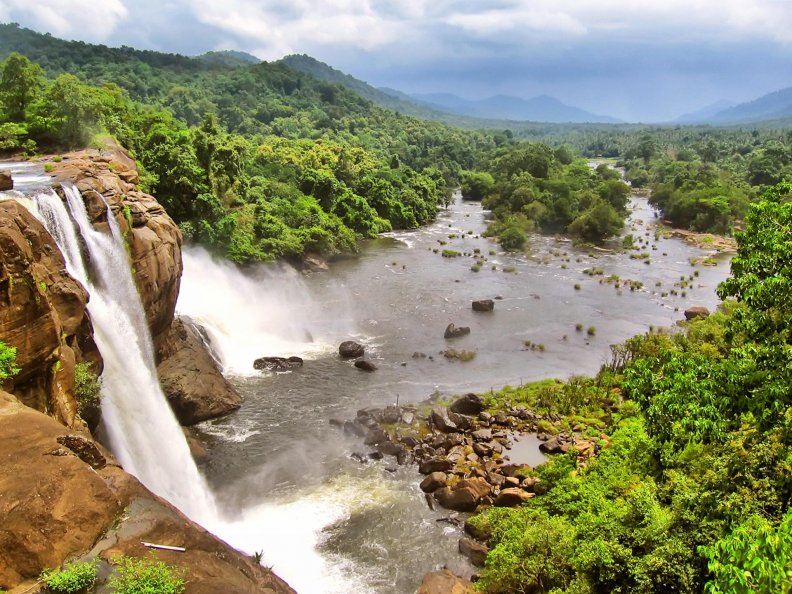 As one of the best Kerala tour operators, Kerala-Paradise promises to gift you an enriching and memorable vacation!! Capture the best of nature with family and friends and take back with you fond memories to cherish forever.