Philosophers and historians describe Kerala as "God's own country" and this description is the ultimate result of certain reasons such as the rich cultural heritage and the numerous pilgrimage centers that the state possesses. Kerala is home to a large number of temples that possess a rich historical background and hence the land's diversity is something to be proud of for India.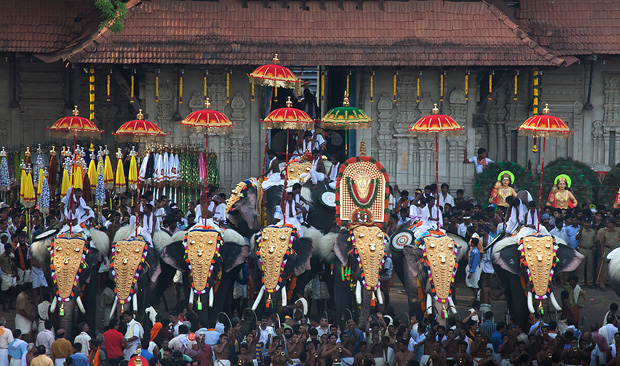 The pilgrimages mainly are the contribution of three religions namely Hindu, Christianity and Muslim. Almost every worship places possess their own annual festivals and processions by the ardent devotees which contribute to the popularity of Kerala pilgrimage centers.
Sabarimala, Guruvayur Sri Krishna Temple,  Malayattoor Church, Arthunkal church are some of the famous pilgrimage centers in Kerala. Dedicated to Lord Ayyapa, Sabarimala is one of the main pilgrimage centers located in the district of Pathanamthitta. Dedicated to St.Thomas, Malayattoor church is one of the main Christian pilgrimage centers located in the district of Ernakulam wherein pilgrims flood into worship annually. Many more such pilgrimage centers are present in Kerala for the pilgrims to peacefully offer their prayers and find absolution.

People show an increasing interest in undertaking pilgrimage tour packages nowadays and hence several such packages that include multiple pilgrimage destinations have come up in a short time. This opportunity of simultaneously visiting shrines and introducing a jovial mood to it is highly suggested for the current scenario of the society.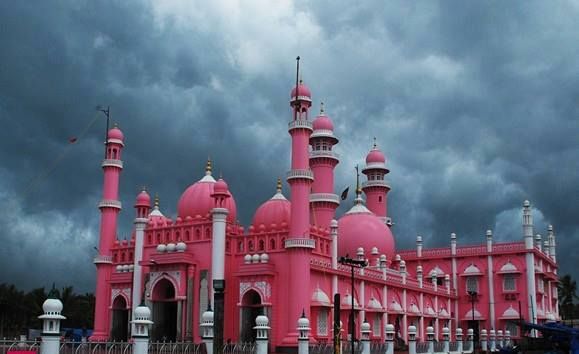 The land of Kerala thus welcomes pilgrims from every corner of the world with wide-open hands to come and visit the sacred pilgrimage centers that the land possesses.