The exquisite land of Kerala is blessed with alluring and picturesque tourist destinations where you will be able to enjoy your holidays to the fullest.
The district of Kollam is one such place widely known for its cashew processing industry and coir manufacturing units. The city is supposed to have maintained cordial trade relationships with the Chinese, way back in the 12th century.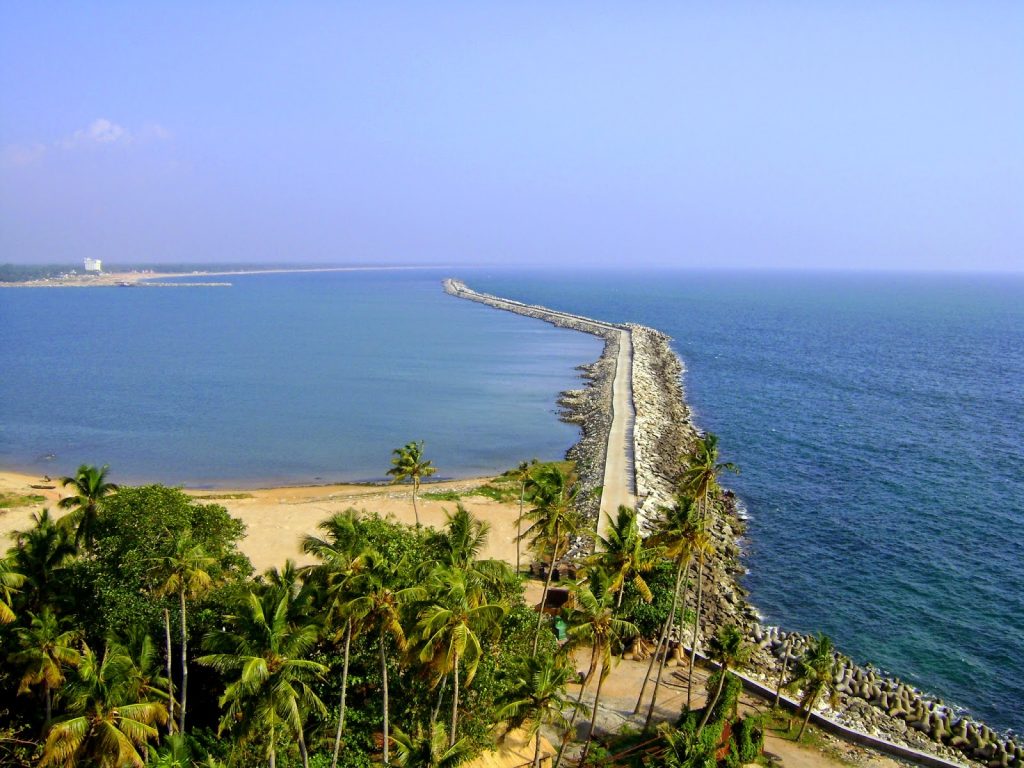 Also known as the Prince of Arabian Sea, Kollam possesses certain enchanting tourist destinations such as the Ashtamudi Lake which is considered as the southern gateway to the backwaters of Kerala. Ayiramthengu mangrove forest is another specialty of Kollam where you can find lush greenery draped by meandering water bodies.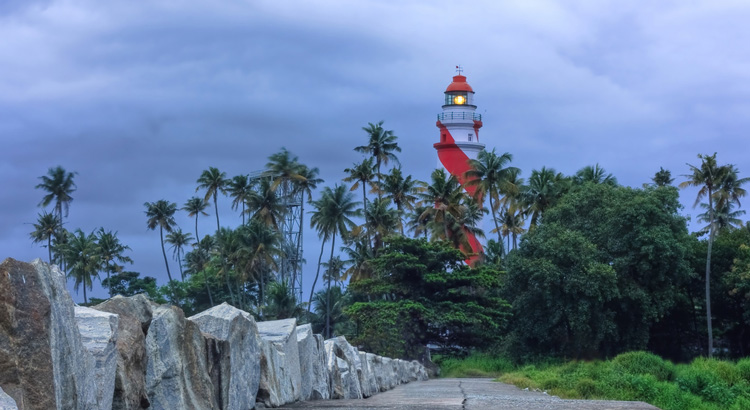 There exist several Kollam tour packages from which you can choose according to your liking and preference. Several other beautiful sights await you in the heart of Kollam for you to explore and understand the exotic magnificence of the place by yourself.
The wilderness of Thenmala and the fascinating Palaruvi waterfalls should not be missed while the visit as they are some of the highlights of Kollam tour packages. Reconnect with Mother Nature in the loving laps of Kollam to turn your vacay into a memorable one!