The land of Kerala is well known for its romantic and exotic destinations that are spread all over the mainland. If you are searching for a perfect destination to spend some memorable quality time, then look no further. For you have found the perfect solution for your query!! We at Kerala-Paradise provide several alternative Kerala package for couples of which the destinations ranges from heavenly hill stations to beguiling backwaters.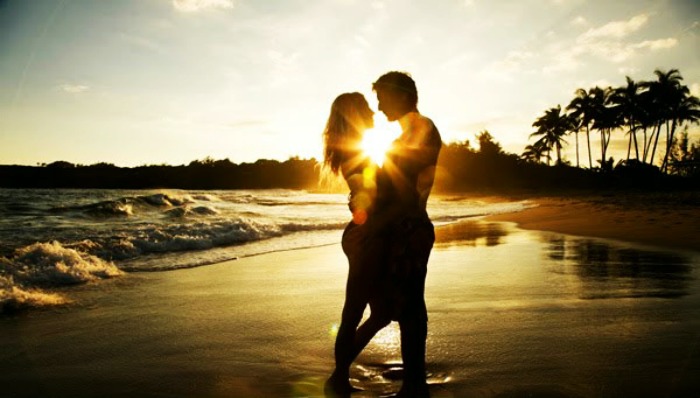 Enjoy each and every day of your togetherness. Have some relaxed and romantic time with each other and explore the wilderness of Kerala. Revamp your vacation time by spending some time in the laps of nature. We live in a wonderful world that is full of charm, beauty, and adventure. Hence the life that has been bestowed upon has to be lived to the fullest. Explore new lands and collect sweet memories to cherish forever. Include Kerala, the traveler's paradise in your tour plan to spend some serene moments with your beloved on the shores of pristine beaches and misty hill stations.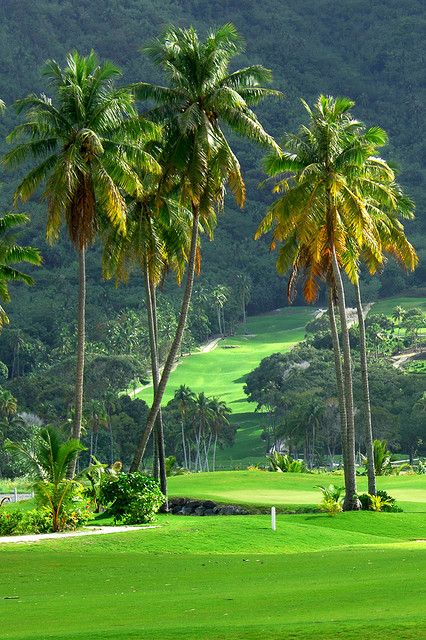 The spicy Kerala cuisine, Ayurveda treatments, and backwater cruise are certain highlights of the Kerala tour package that we provide. Pick your favorite sights and be ready to traverse together through the exotic destinations. Chose the best Kerala package for couples to rejuvenate your mind and soul, where you will be treated with amicable hospitality and friendly nature. Kerala-Paradise and the land of Kerala welcome you to have a nice and pleasant stay with us!!