Have you ever wished to get out of your comfort zone and experience the breathtaking beauty of faraway lands?? If so, the heavenly sights of Kerala welcome you!! Adorned with alluring seashores, serene backwaters, enchanting misty hill stations, and tranquil backwaters, "The Land of Spices" is sure to provide comfort and solace for tired minds trying to escape from the monotonous clutches of the concrete world lurking nearby. Experience the soothing effects of "God's own Country" to recreate yourself and to relieve your soul from the daily hassles as Kerala provides you with several tourist destinations where you can sit back, repose and enjoy your holidays happily!!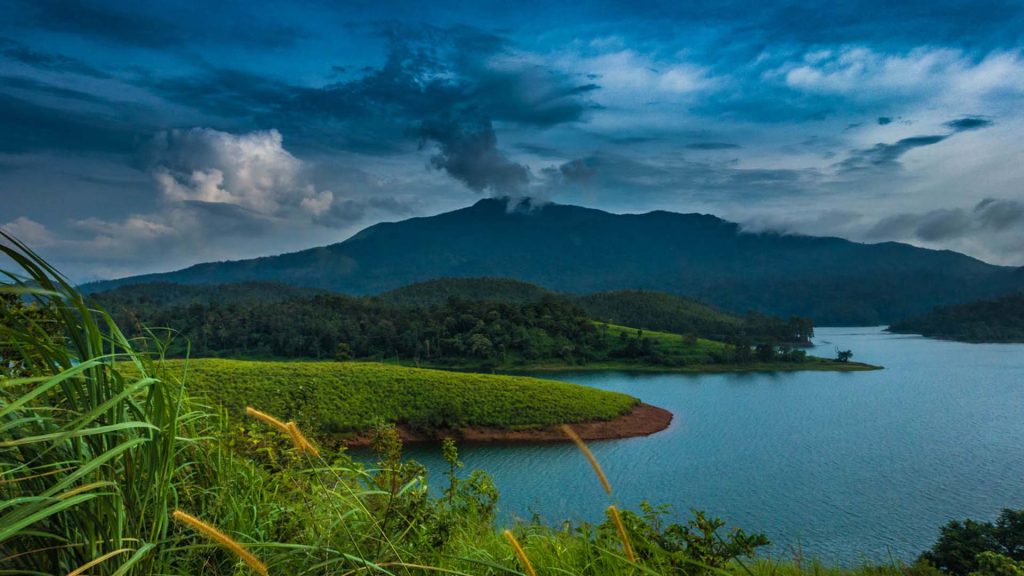 The beguiling beaches and the shiny sandy shores of Kerala that stretch for the whole coastal line, together weave the most scenic and exotic sights you would never be willing to miss. Witness the wonderful wilderness of Kerala which comprises of the wondrous and mighty, Western Ghats enveloped by hazy mountain tops and hill stations as we go northwards to the states of Wayanad and Idukki.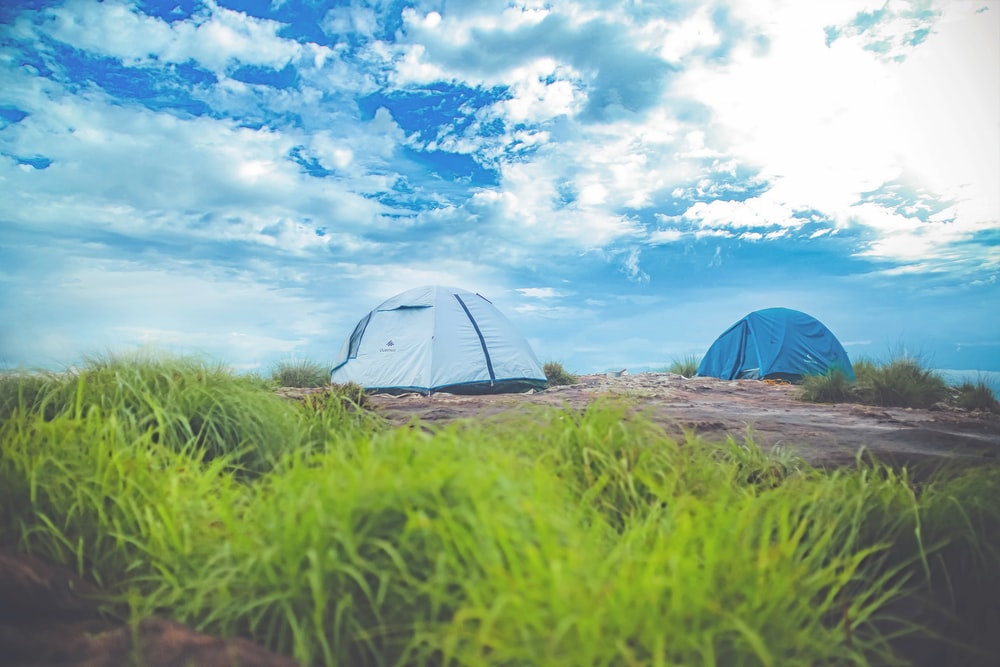 To see and discover yourself, the spice plantations of Kerala which is the source of spices for the whole world is something adventurous. Not only is Kerala admired for its panoramic sights but also for its unique cultural heritage, traditional handicrafts, dance forms and much more!!!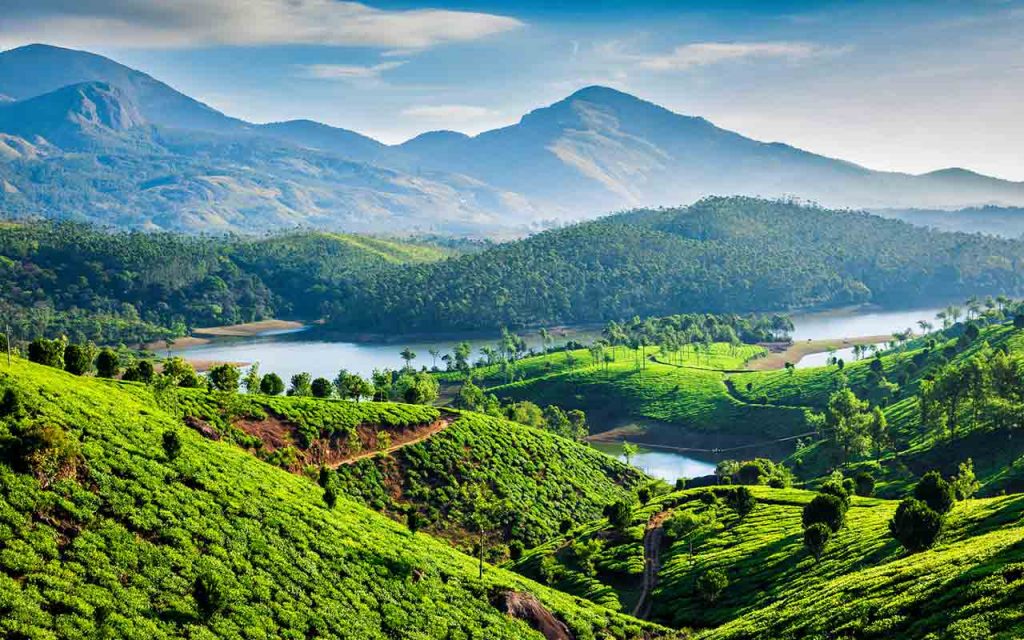 Kathakali and Mohiniyattam, the classical dance forms native to the land of Kerala have got wide popularity and acceptance among the people and are considered as a factor of tourist attraction. The traditional handicrafts of the land which are mostly made out of natural substances are acknowledged by the whole world for its capacity to be recycled and reused. Many more fascinating sights and activities await you in the land of Kerala for which words would not do justice. Discover and experience this spellbinding strip of Southern India yourself to frame your destination holiday in Kerala as cherishing as it ever could be!!